Car seats can be hard to clean. And if you're trying to do it yourself, there are some tricks and tips that will make the job easier, plus you won't need to waste money on car-cleaning products you don't really need! Here are 10 tips to help you with DIY car seat cleaning.
1) Use warm water and soap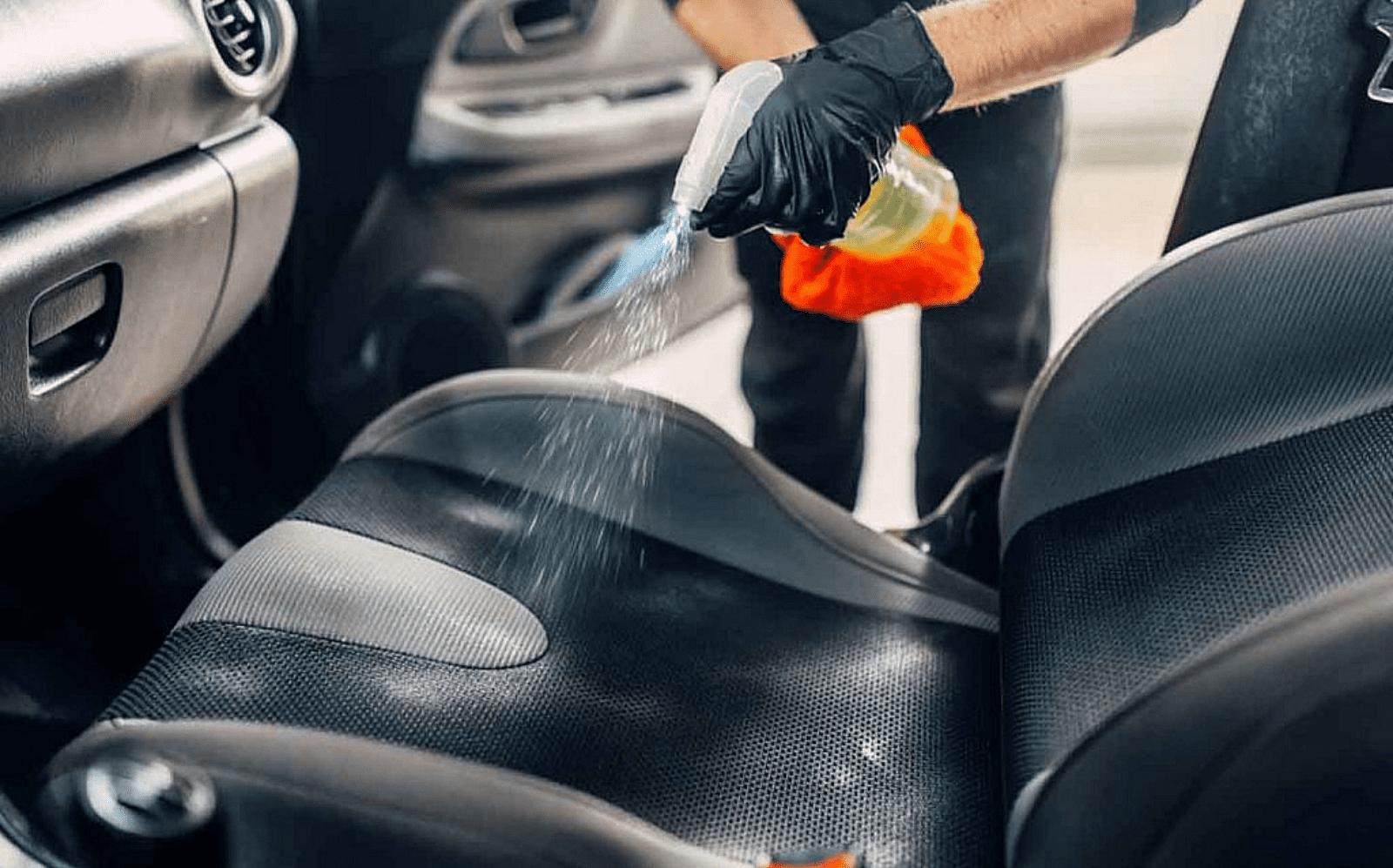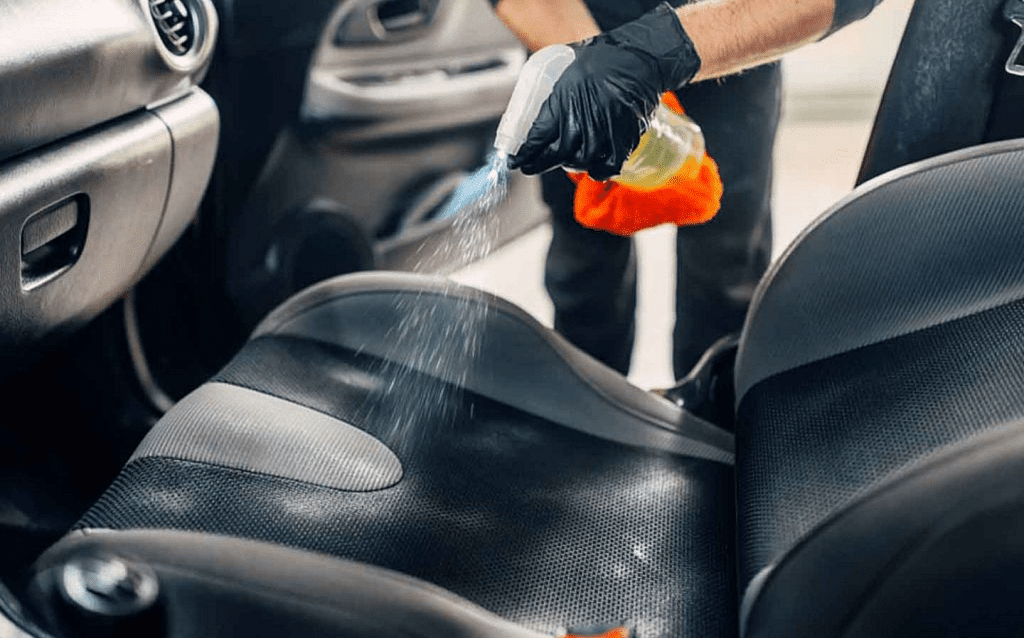 The combination of warm water and mild dish soap will remove most stains from your car seat cover. For some types of fabric, you can simply soak in a tub filled with warm water and dish detergent. If your seat cover is leather, be sure to test any soap you use on an inconspicuous part of it before using it as soap may damage certain materials. Simply dip a soft-bristled toothbrush into your soapy solution and brush away at dirt, grime or stains.
2) Brush off crumbs with brush
Start by brushing crumbs off of your car seat. They can be very hard to see, but they can also be abrasive and uncomfortable. A soft-bristled brush will remove them without damaging your car's upholstery. Use a vacuum cleaner to suck up loose bits: Next, use a vacuum cleaner to suck up any loose bits that didn't come off in step one.
3) Try vacuuming before anything else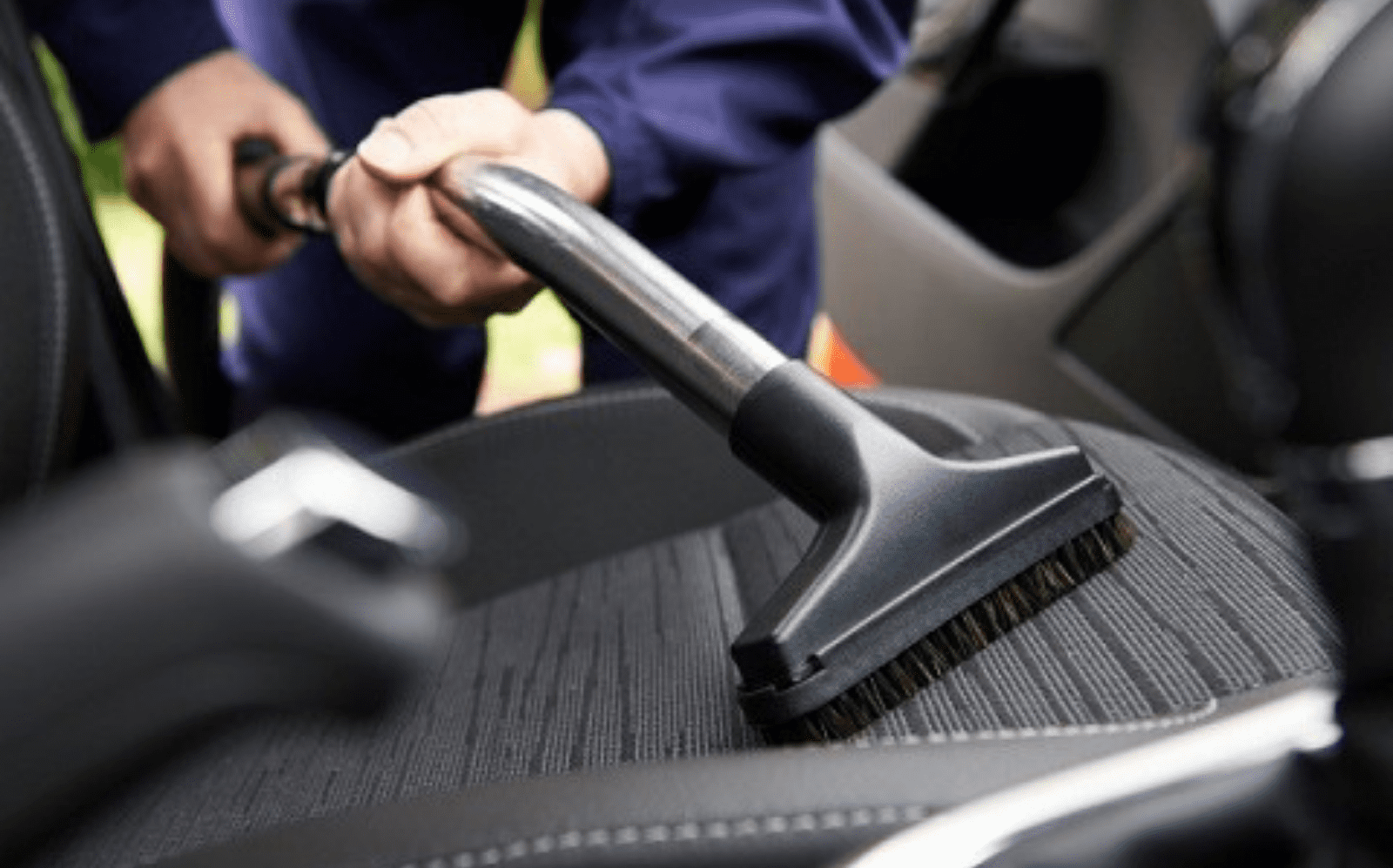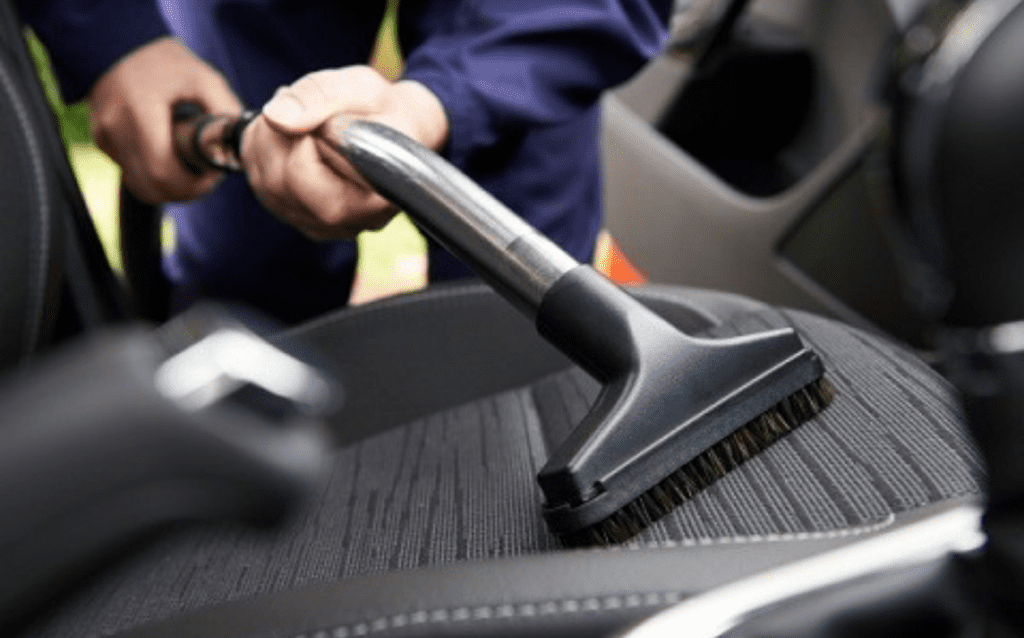 The first step to DIY car seat cleaning is vacuuming your car's interior (and exterior) before any other steps. If you're trying to clean up a particularly stubborn mess, like crumbs or sand, or trying to get the mud out of your car's carpet after a weekend at Burning Man, some heavy-duty vacuuming may be in order. You can use the brush attachments on your vacuum cleaner to better reach into crevices and upholstery.
4) Put in two cups of vinegar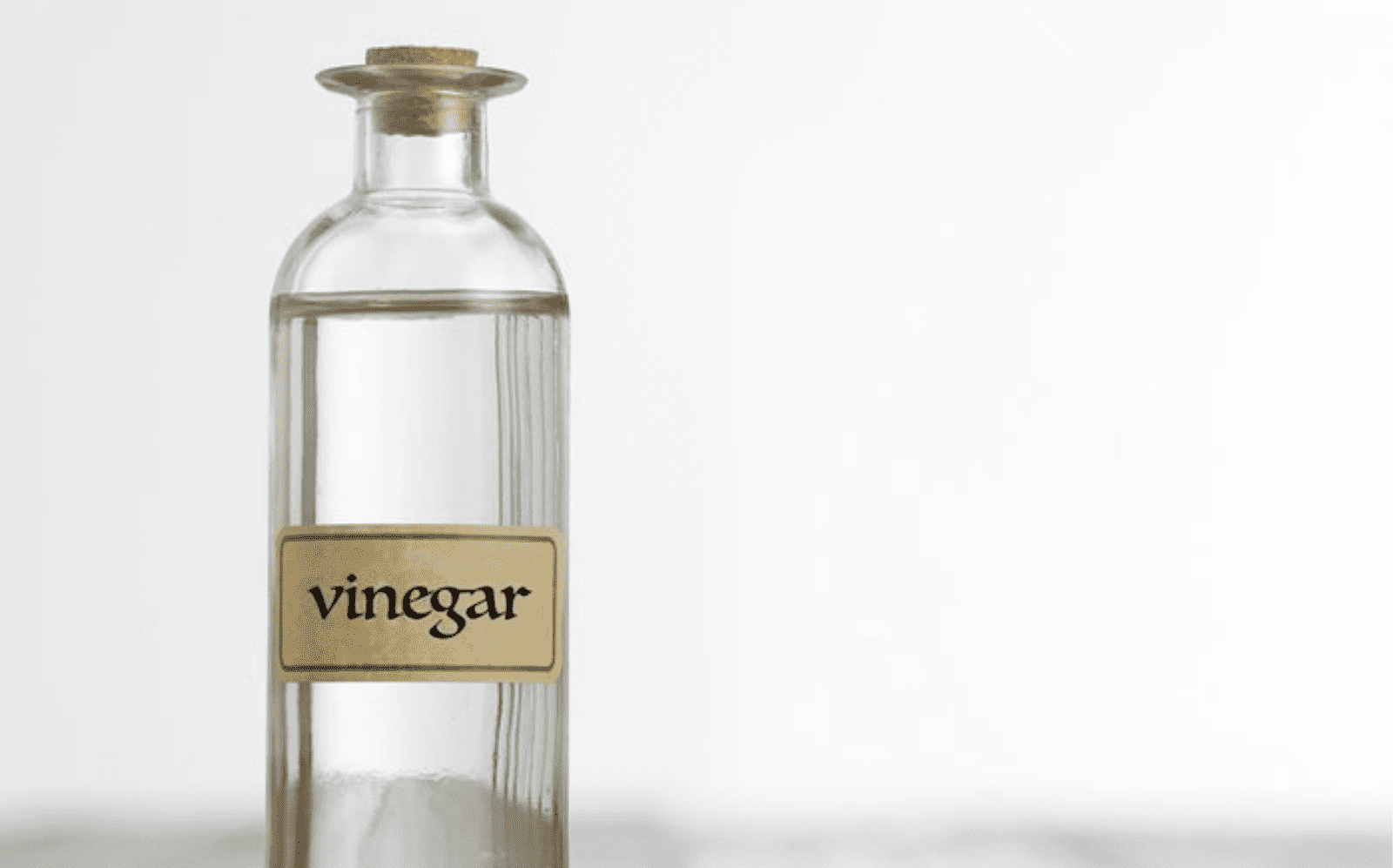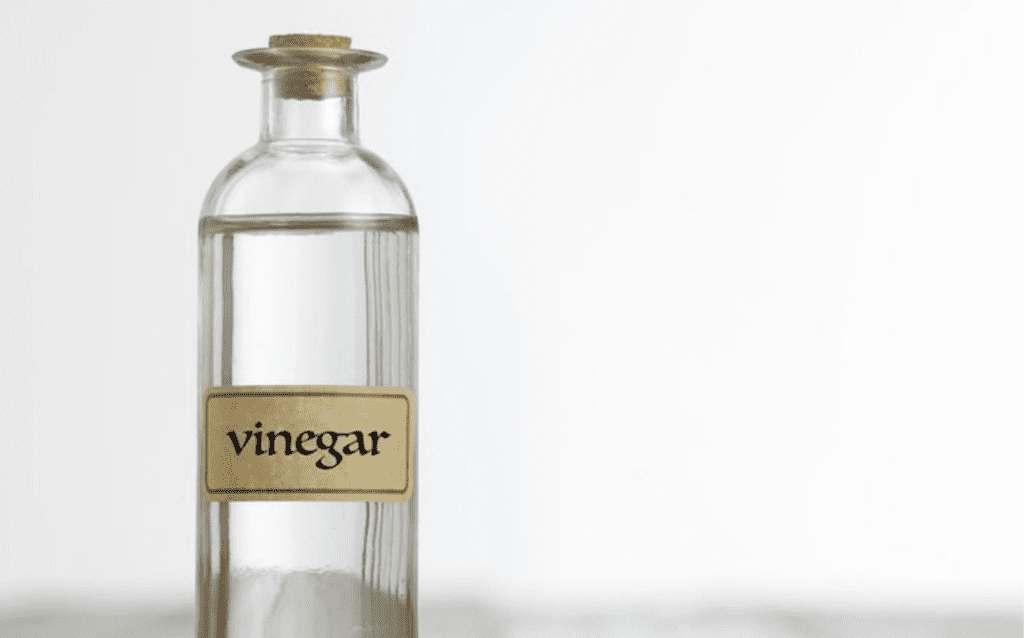 Here's one of those DIY car cleaning tips that make you wonder why more people don't do it. If your car has a stinky smell, try putting two cups of vinegar in a spray bottle and spraying it onto your seats. Then, let it sit for about 15 minutes before wiping up with a microfiber cloth. You should smell a huge difference!
5) Use tea tree oil or lavender essential oil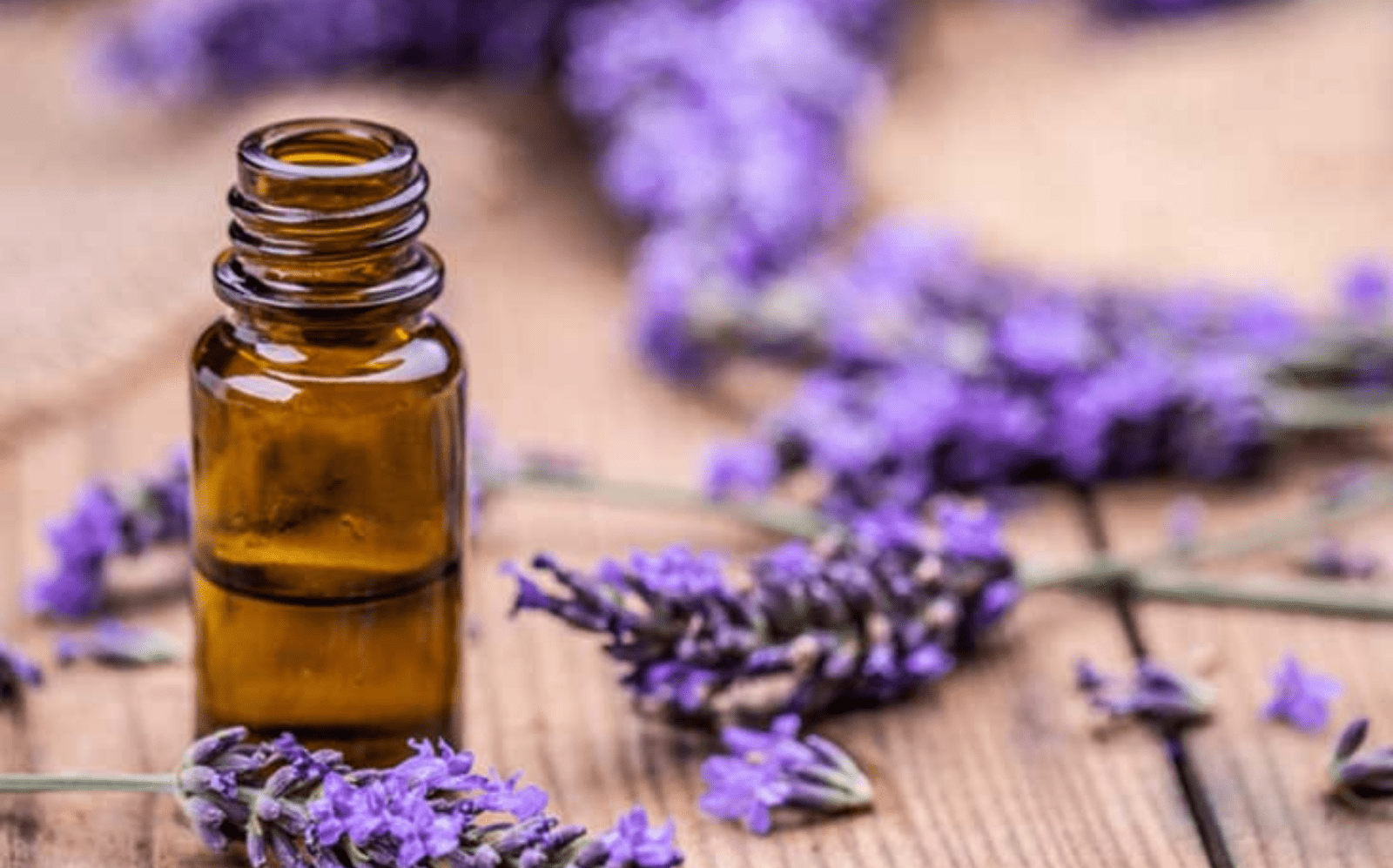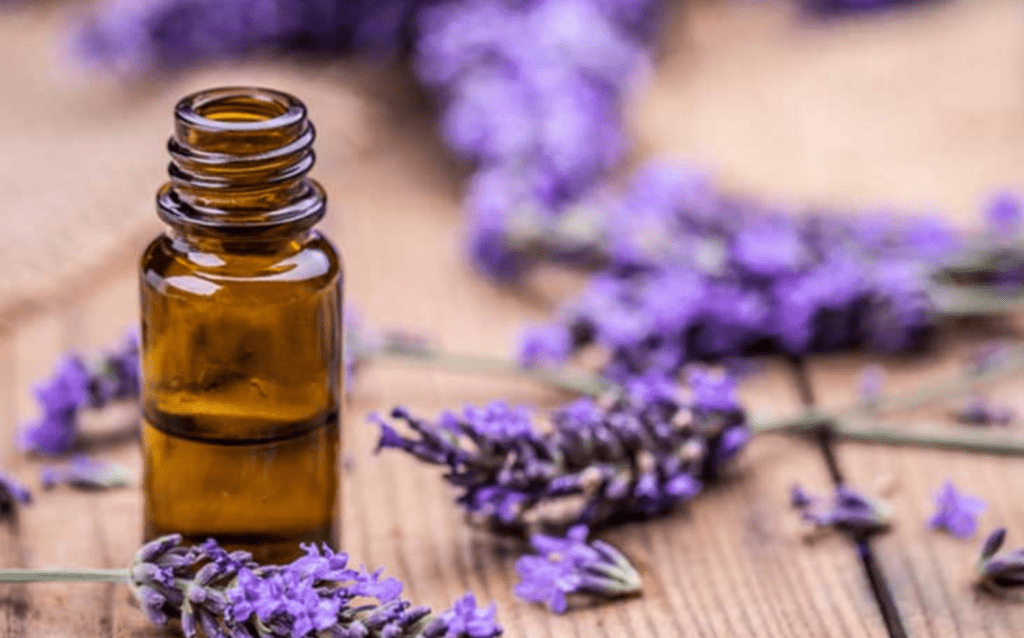 These two oils have antifungal and antibacterial properties, which are perfect for killing car seat fungus. The simplest way to use them is to mix 1/2 a teaspoon of tea tree oil with 2 tablespoons of water, then dip a cotton ball into it and clean your seats. You can also make your own DIY cleaner by mixing half a cup of baking soda, half a cup of white vinegar, 5 drops of lavender essential oil and 5 drops of tea tree oil.
7) Remove Old Stains With Baking Soda and Lemon Juice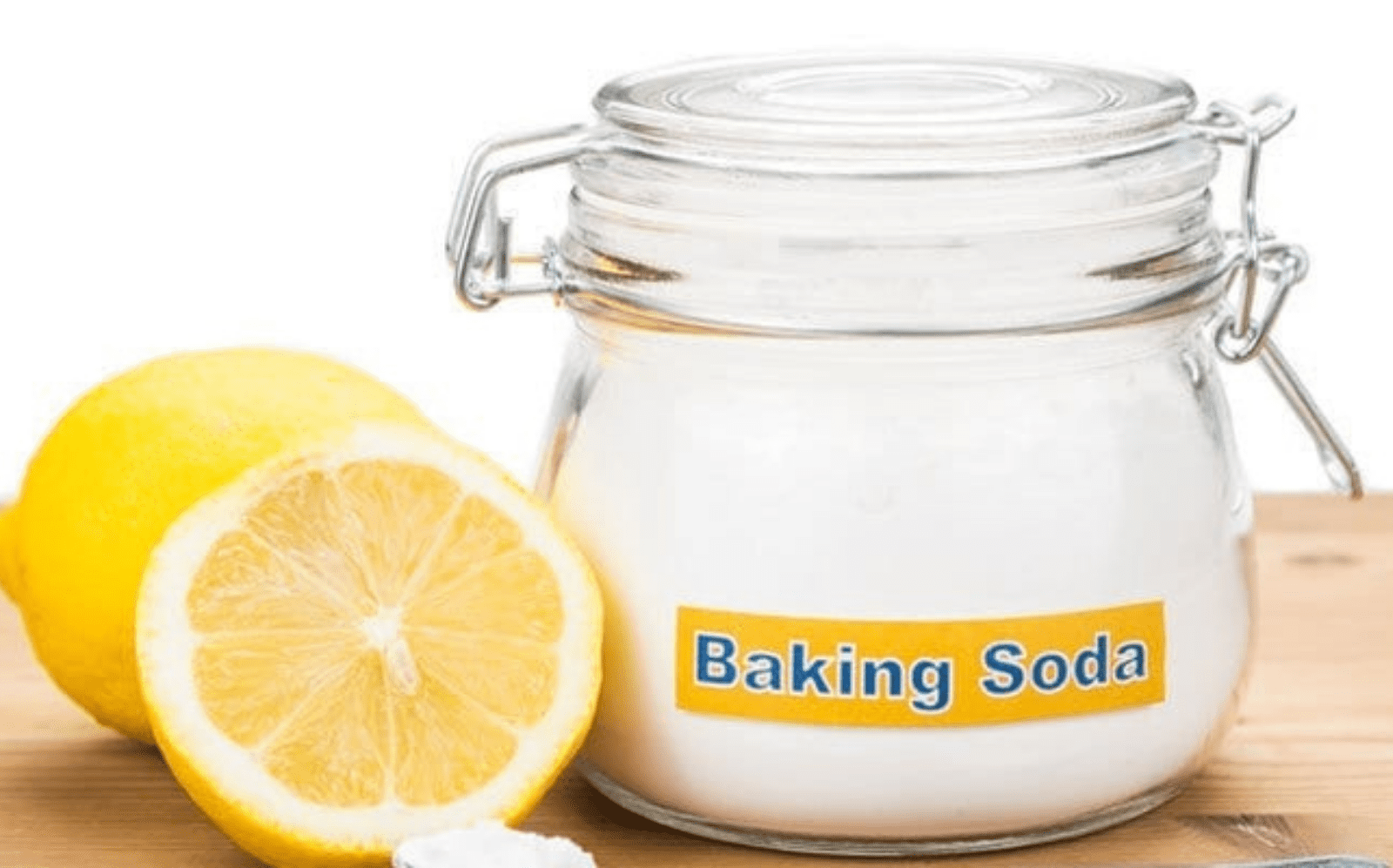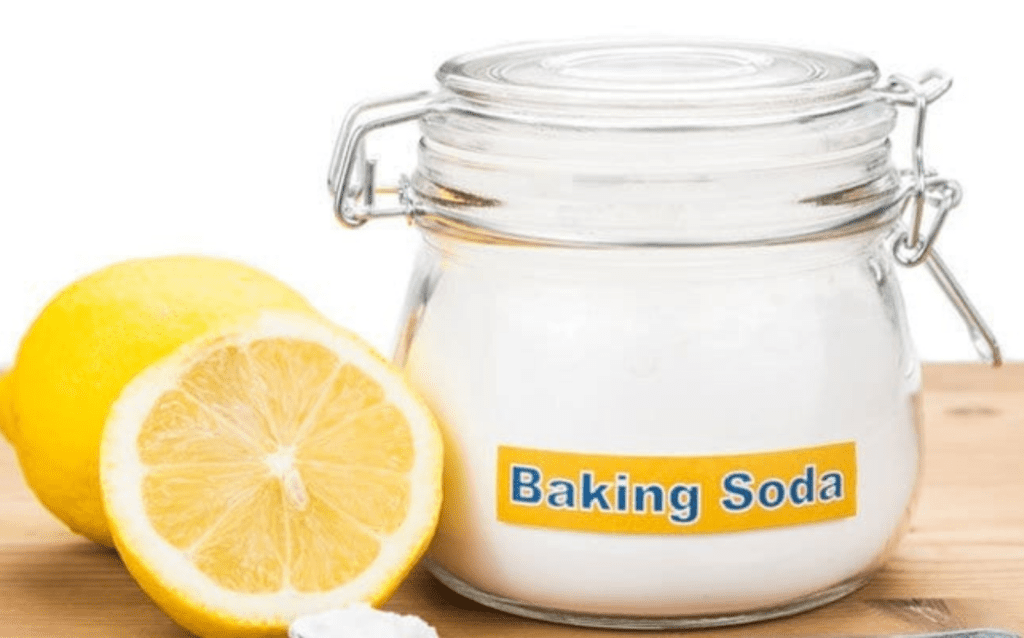 Mix lemon juice and baking soda into a paste and spread it over stains on your car seat's upholstery. Let it sit for five minutes, then rinse with warm water. For tougher cleaning jobs, sprinkle baking soda over old stains overnight, spray with a vinegar-and-water solution in the morning and vacuum away.
8) How to clean vinyl easily with just soap and water
Vinyl car seats are prone to stains, especially if they're regularly exposed to sweat or animal hair. To clean your vinyl seat, start by wiping it down with a wet rag (just soapy water works fine). Use your fingers or a sponge to rub and wipe at any spots or dirt. Once you've cleaned all of them, rinse off all soap residue.
9) DIY Liquid Deodorizer with Vinegar and Water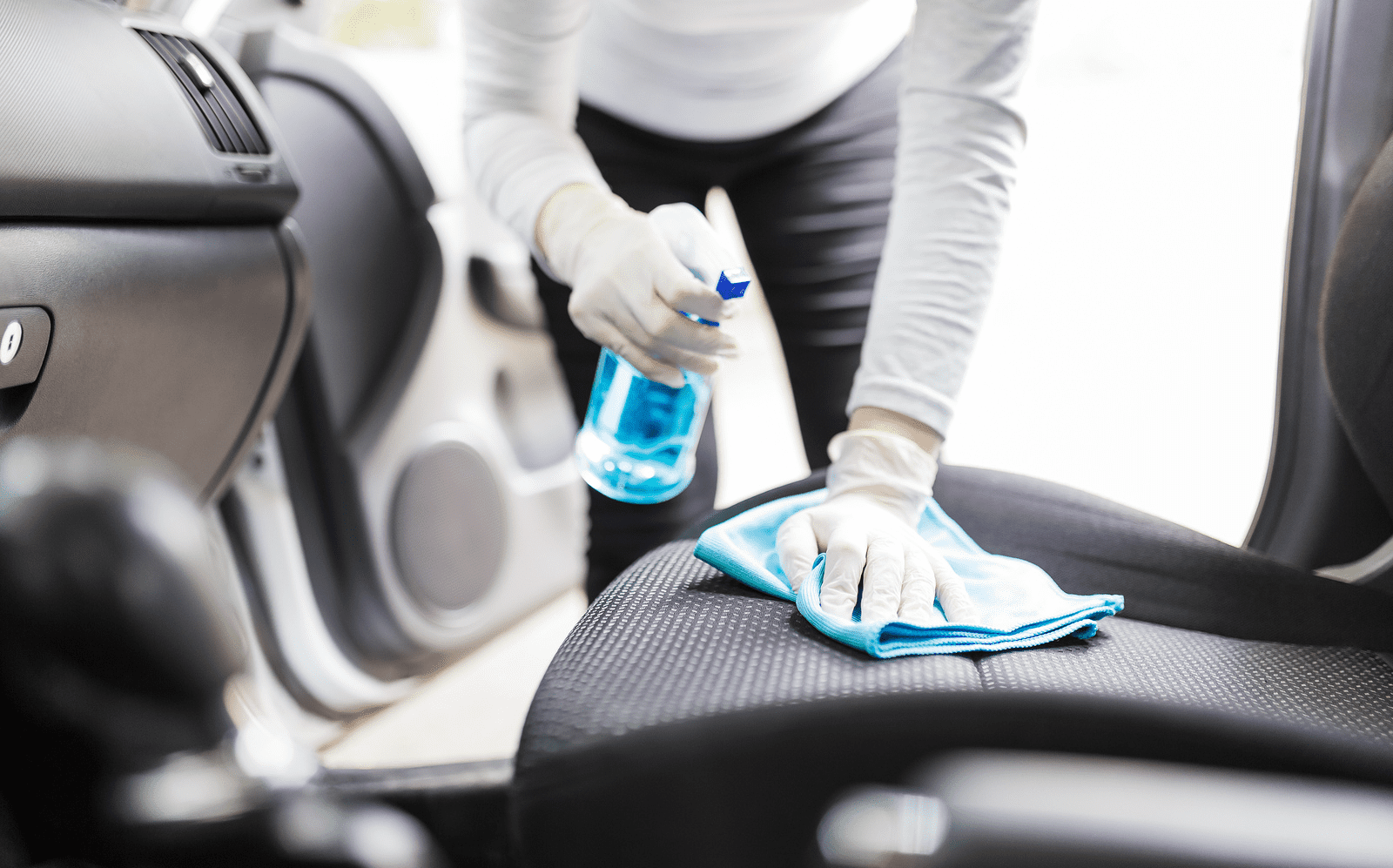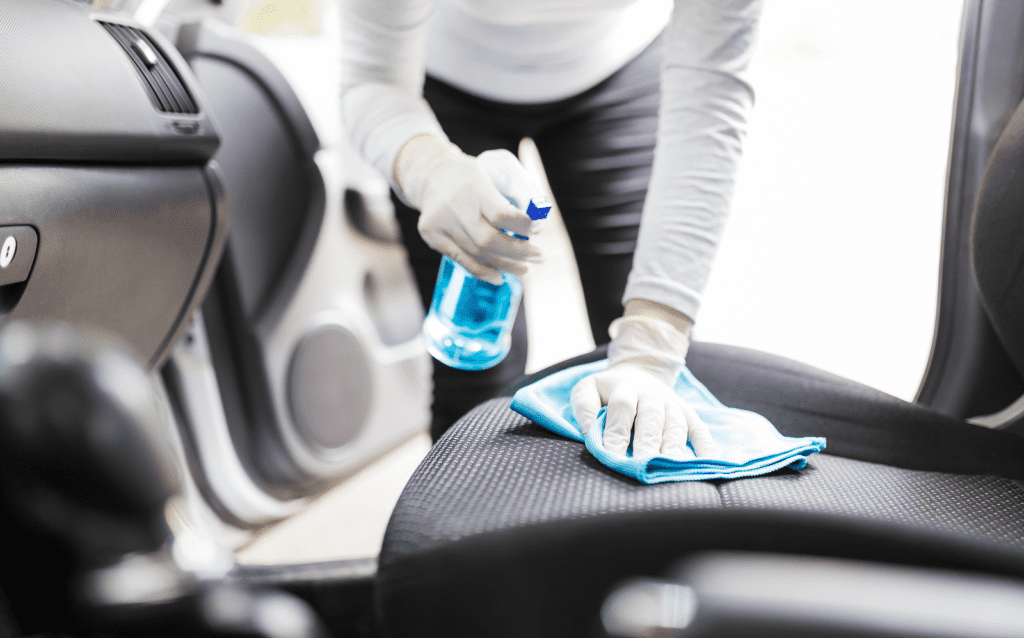 A car is a great place to practice environmental stewardship, not only because you can help preserve our earth by reducing your carbon footprint but also because you can save money. One of these simple ways to help both mother earth and your wallet is to make your own homemade deodorizer. Here's how: Spray down with lukewarm water and add 3 tablespoons of white vinegar.
10) Simple Grease Remover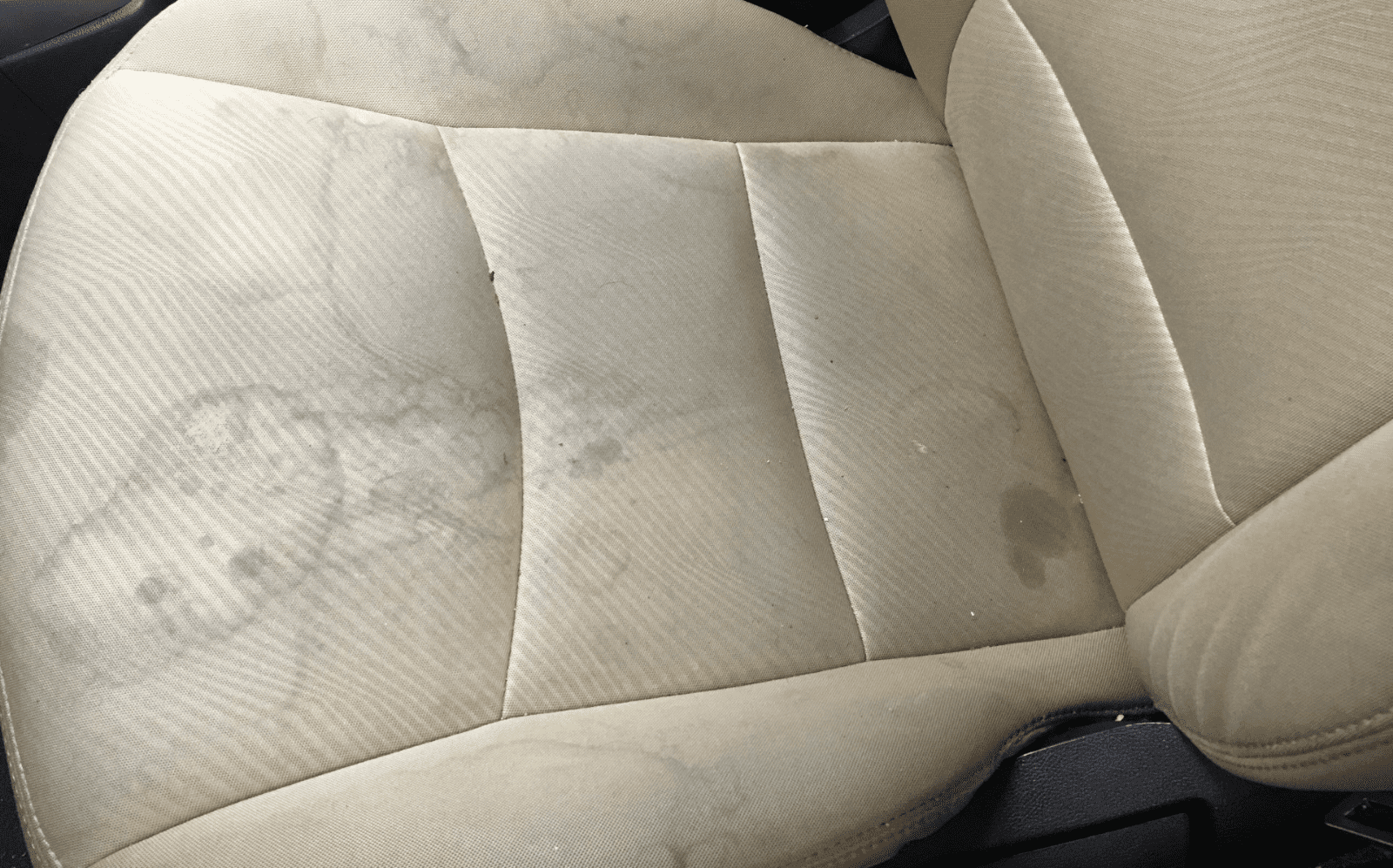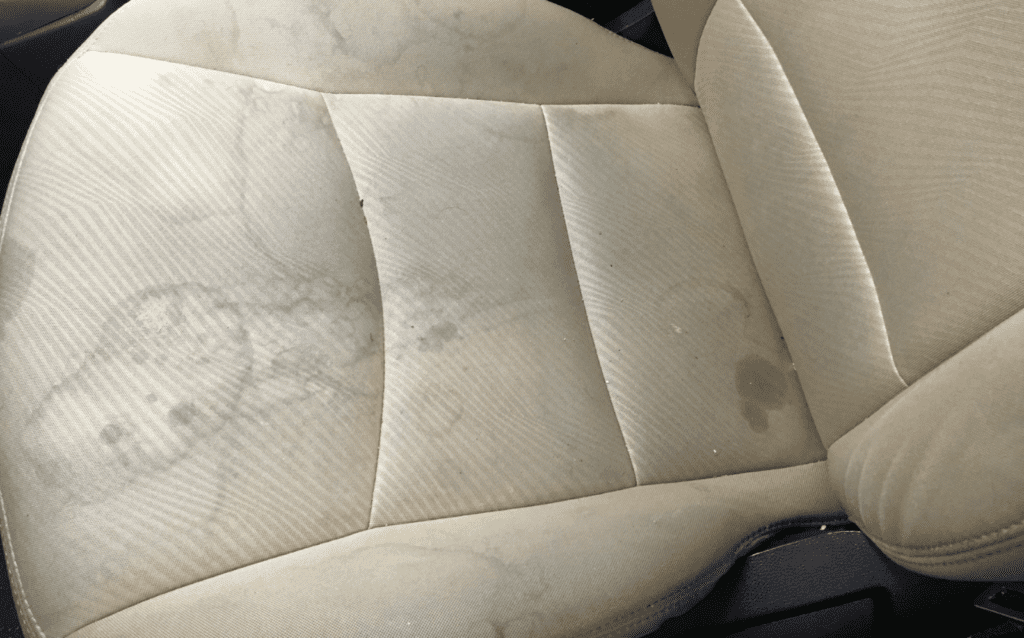 Have a stain on your car seat that's caused by grease? Try a paper towel soaked in white vinegar. The acidity in white vinegar will break down oils, while leaving your car seat clean and fresh. Paper towels are more effective than cloth towels because they're thin and lint-free, meaning no scratchy fibers will be left behind once you wipe away any excess grease or oil.
READ HERE FOR CAR INTERIOR CLEANING IDEAS!!